63 posts found, showing 10 per page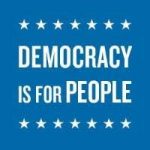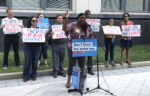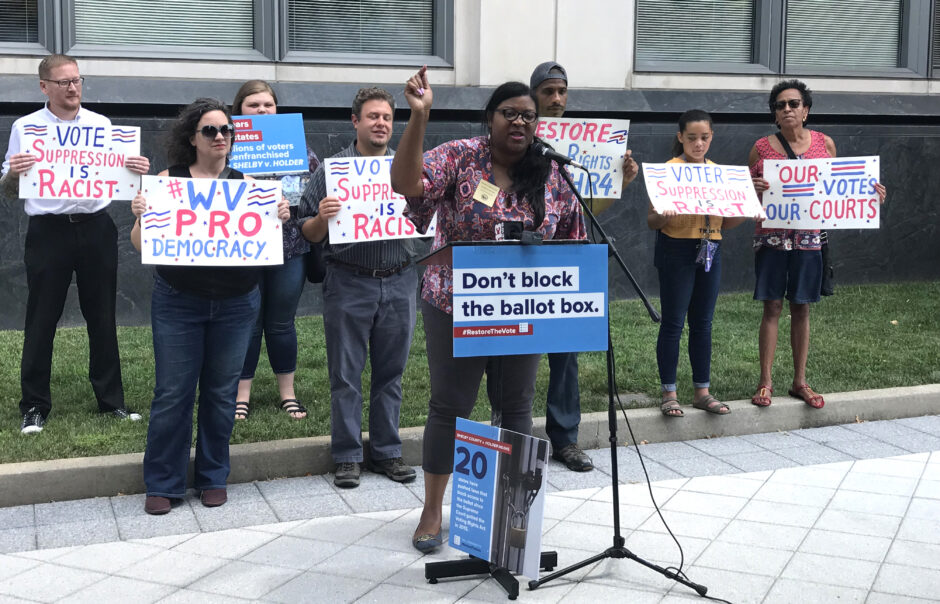 Alerts and Updates
Julie Archer
December 1, 2020
Celebrate Giving Tuesday with WV Citizens for Clean Elections
Our demoncracy depends on a fair and impartial court system and transparent and accountable elections, which is why we formed the WV Citizens for Clean Elections in 2002 to strengthen our democracy and give power back to the people of West Virginia. This Giving Tuesday, will you join us in this fight by donating what you can so we are able to organize West Virginians, and bring our communities together to advance and protect our institutions? A generous supporter has agreed to match every donation up to $10,000.

More
Issues: Clean Elections, Democracy, Fair Courts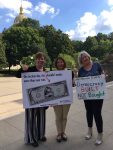 Alerts and Updates
WVCCE
November 25, 2020
Thank You!
Thank you for being a major part of our efforts -- fighting for free, fair, and safe elections for West Virginians. With your support, we were able to accomplish a lot this year, despite the obstacles that came about due to COVID-19. And with your continued support, we will be able to continue this work and prepare for the new year.

More
Issues: Clean Elections, Fair Courts, Health, Voting Rights, WV Supreme Court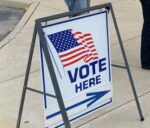 Alerts and Updates
WVCCE
November 23, 2020
Let's Make It Permanent
This year's pandemic created a new host of obstacles for our elections, forcing West Virginia to get creative in order to keep voters and poll workers safe. This included expanded access to absentee voting options, which allowed voters to make their voices heard without risking their lives -- leading to record turnout across the nation. We saw the impact that increased access to the ballot box had on voter engagement, and we cannot allow that to be taken away.

More
Issues: Democracy, Health, Pro Democracy, Voting Rights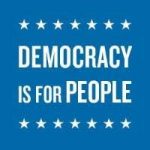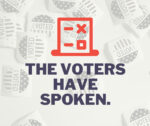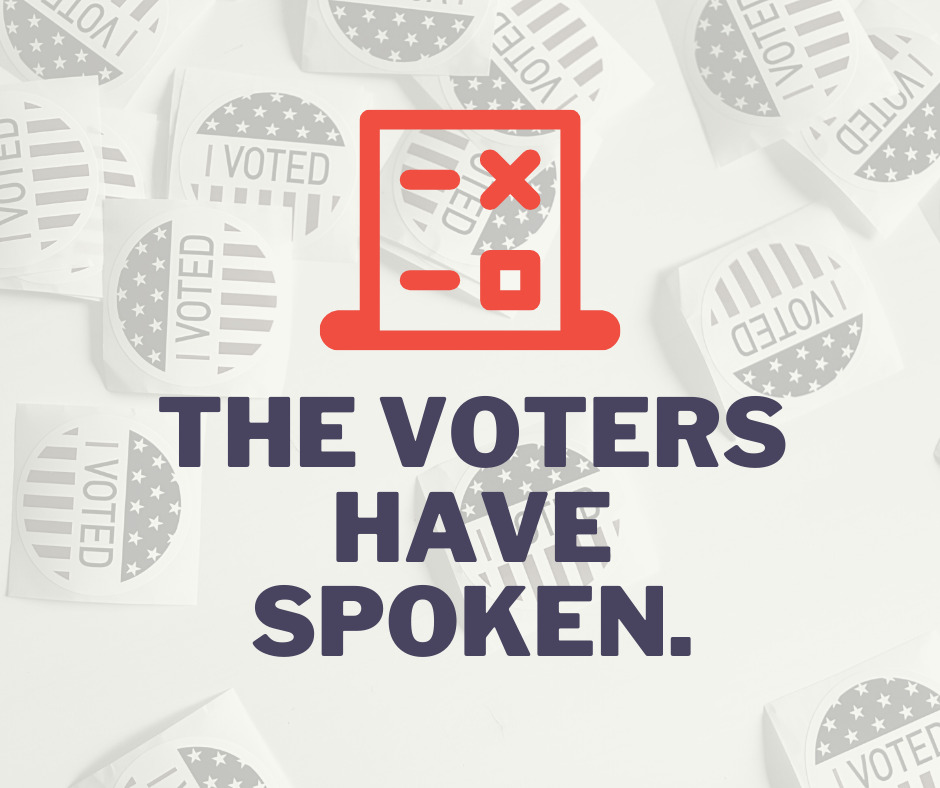 Alerts and Updates
WVCCE
November 9, 2020
Results Are In. The Voters Have Spoken.
With record turnout across our nation, Americans made their voices heard. But unfortunately, our systems are being challenged by players who want to change the rules of the game. Some politicians are attempting to sow doubt by using unproven claims to change the outcome of the election because they are afraid of losing. We must continue to remain diligent in the face of misinformation as our new government is formed over the next few months.  

More
Issues: Democracy, Fair Courts, Voting Rights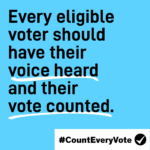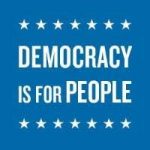 Alerts and Updates
WVCCE
November 2, 2020
Tomorrow is Election Day
Tomorrow, November 3, is the day we have all been waiting for: Election Day! If you have not already voted, please make a plan today to cast your vote tomorrow. And tell all of your friends and family! This election is so important, so it's critical that you make it to the polls and vote! Please remember to vote down the ballot, because every single office matters.

More
Issues: Democracy, Voting Rights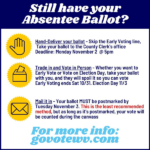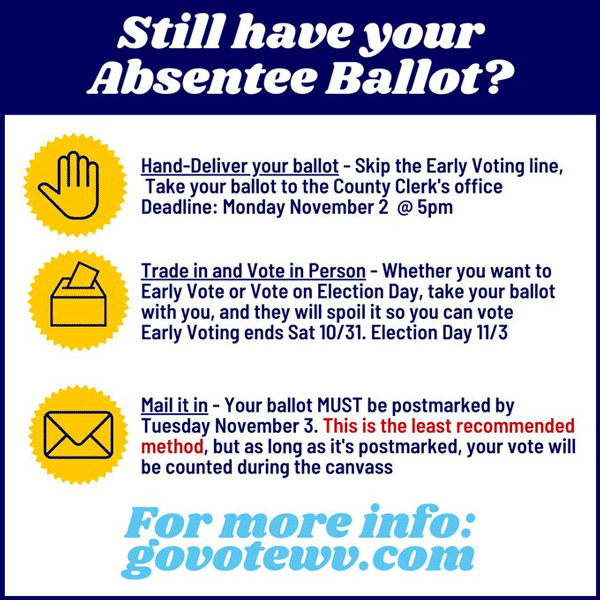 Alerts and Updates
WVCCE
October 30, 2020
Make A Plan To Vote
Mark your calendars! Saturday, October 31 is the last day to early vote! Additionally, remember that you have until Monday, November 2 to hand-deliver your Absentee Ballot to the County Clerk's office. You can also trade in your absentee ballot and vote in person. Details here. Happy voting!

More
Issues: Democracy, Voting Rights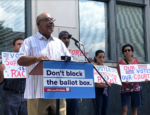 Alerts and Updates
WVCCE
October 28, 2020
Recipe for Confusion
The state made the decision to not automatically mail ballot applications for the November general election. Changing up the rules is a recipe for confusion, and with WV having one of the lowest turnout rates in the nation, we should be working to expand access to voting, not putting in place more barriers. WV Citizens for Clean Elections is fighting against this disenfranchisement by informing voters about the voting process. Help us in our mission of fighting for clean elections by donating today so we can help voters navigate the process and cast their ballots.

More
Issues: Clean Elections, Democracy, Fair Courts, Voting Rights