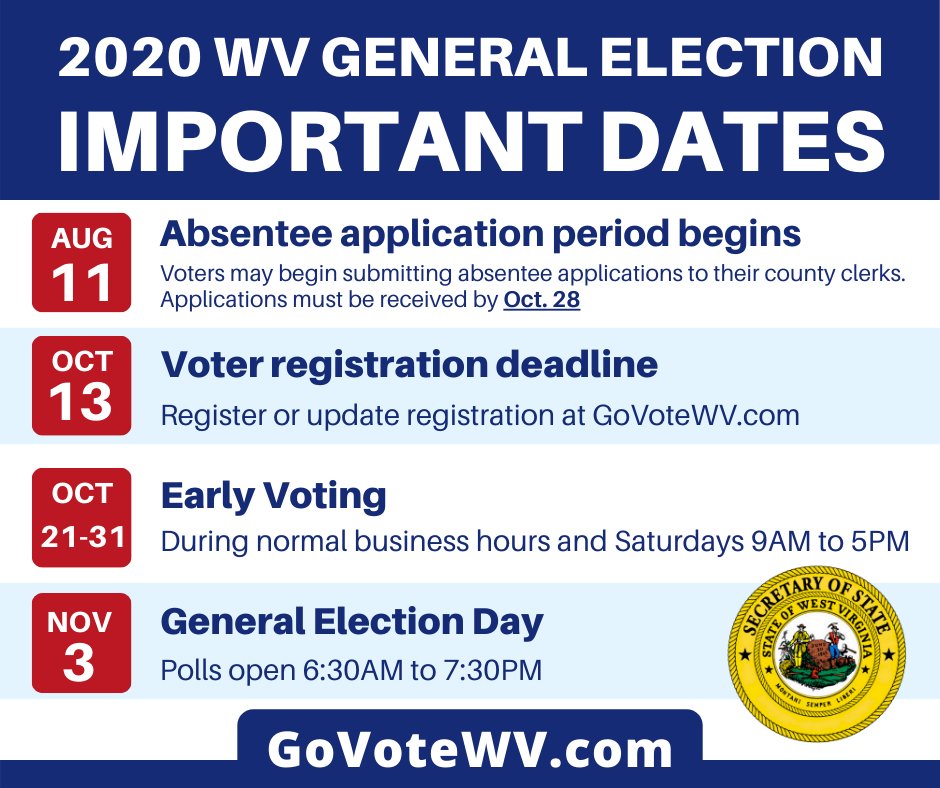 Click thumbnail or post title to view a post. Click an 'Issue' (WV Supreme Court, Dark money, etc) to view a list of all posts tagged with that issue.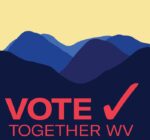 Alerts and Updates
September 1, 2020
Planning to Vote by Mail? Here's What You Need to Know
As you probably know, all West Virginia voters have the option of voting absentee due to concerns about COVID-19. This is the safest option because you can vote from home. However, despite our efforts to make the process consistent with the primary, for the general election registered voters in most counties won't be mailed an absentee ballot application. Here's what you need to know and what you can do to ensure that our democracy can function during this pandemic.

More
Issues: Democracy, Health, Voting Rights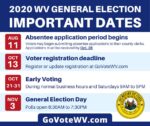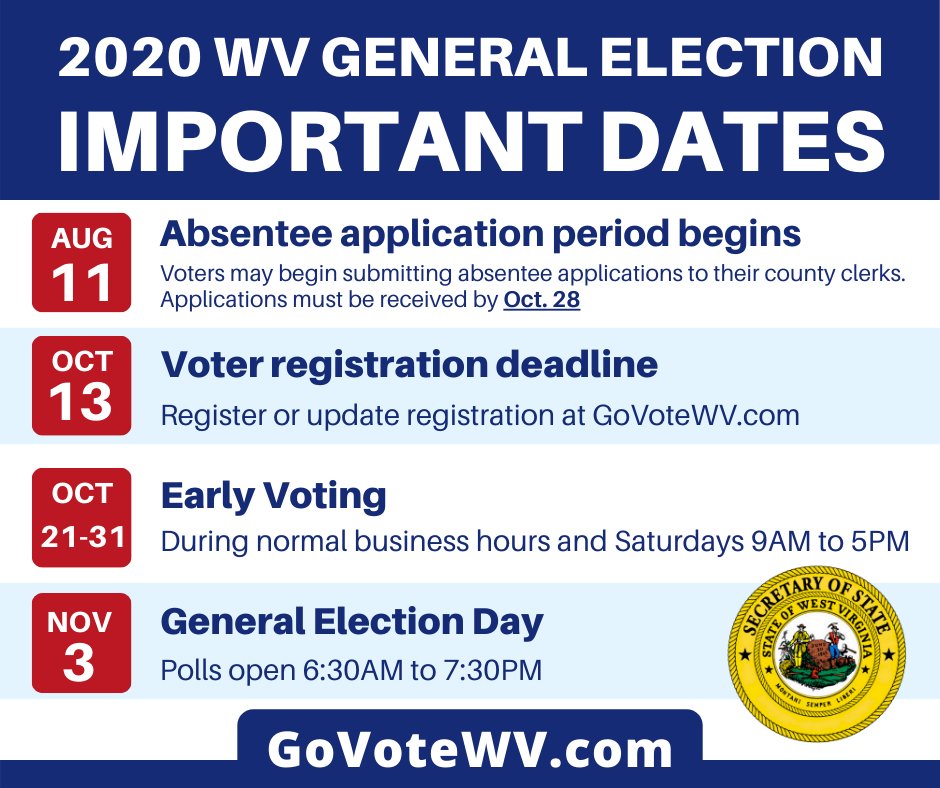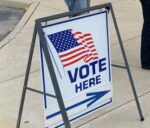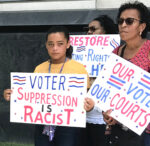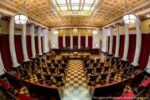 WVCCE Blog
June 5, 2020
Supreme Court Elections Provide Opportunity to Increase Trust, Accountability, and Transparency in the Judiciary
This moment is an opportunity to bring greater trust, accountability, and transparency to the judiciary, but rebuilding trust in the judiciary cannot end with a single individual. As voters, it's incumbent upon us to seek out unbiased information about the candidates rather than relying on misleading, inaccurate attack ads. The court and legislators must also seize this opportunity to begin to rebuild trust in the West Virginia judiciary by strengthening disclosure of political spending and the adoption of a strong, objective recusal standard.

More
Issues: Fair Courts, Judicial Independence, Transparency, WV Supreme Court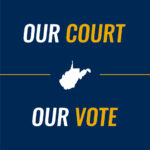 WVCCE Blog
May 29, 2020
Election Day: The Countdown is On and You Can Help Move Others to Action!
In the 2020 primary election, West Virginians across the state will be able to exercise their right to vote for an unprecedented 3 out of 5 justices on the WV Supreme Court. We need your help getting the word out about www.wvcourtelections.org/ and we only have 10 days left to do so. Don't be fooled, be informed, educate others, and be certain to cast your vote on or before June 9.

More
Issues: Citizens United, Clean Elections, Dark Money, Democracy, Judicial Independence, WV Supreme Court