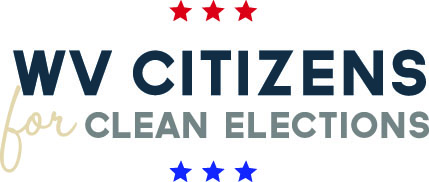 Hello Everyone,
We hope you all enjoyed your Holiday!
According to the Doodle Poll, the best time for our conference call is Wednesday January 6th, 2016 at 3:00p.m.
Please call: 1 (218) 339-3037
Code: 67532015
We hope you can join us! Please feel free to join in late if necessary.
Natalie & Julie