Dear Friends, Partners, & Allies,
Tired of being ghosted by politics as usual? 
Want to exorcise big money from our elections? 
It's spooky when politicians rely on campaign contributions from big money ghouls!
WV Citizens for Clean Elections is working to restore health to our democracy, to clean up elections and assure that our courts are fair and impartial. But it takes money to fight big money.
Right now WVCCE has an opportunity to receive an additional $5,000 for our work if we can raise $5,000 by the end of the year.
Will you pitch in to support the #WVProDemocracy campaign?
You can donate online at ohvec.org or by sending a check to OVEC* at PO Box 6753, Huntington, WV 25773. (Please be sure to include "WV Pro-Democracy Match" in the comments or memo/for line.) 
Voters shouldn't be scared away from voting and our democracy shouldn't be in the claws of special interest hell hounds howling so loud that politicians can't hear ordinary people!
January 4, 2020 Update: You did it! Thanks to contributions from folks like you, we raised the $5,000 needed to meet our #WVProDemocracy match. Actually, we more than made it. We raised $7,380! Thank you!
Let's do this,
Julie Archer
Project Manager, WV Citizen Action Group (WV CAG)
Coordinator, WV Citizens for Clean Elections
Vivian Stockman
Executive Director, Ohio Valley Environmental Coalition (OVEC)
*OVEC serves as a fiscal agent for this project. 
PS: Can't make a direct donation, but want to contribute another way (such as paying to print educational materials, for example)? Please reach out to coordinate your in-kind contribution and make it count toward the match.
PSS: Make sure you and your boo are registered to vote in the 2020 elections. In May, West Virginians head to the polls to vote for an unprecedented three out of five Justices on the WV Supreme Court of Appeals. Visit GoVoteWV.com to check or update your registration status.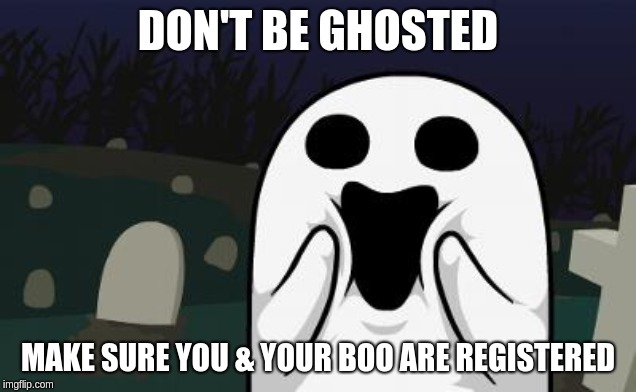 ---
About WVCCE
With your help, WV Citizens for Clean Elections played a key role in advancing landmark reforms in the wake of a scandal resulting from a sitting Supreme Court justice's failure to recuse himself from a case involving a major campaign contributor—including the creation of a judicial public financing system that stands as a model for states across the country.
Since that time, we've continued to fight for increased accountability and transparency in West Virginia elections, limiting the influence of big-money in politics, and making voting more accessible to all citizens. We've also staved off a number of legislative attacks on our courts — measures that would have undermined the independence of the judiciary, and — after last year's impeachments and partisan appointments — provided more opportunities to pack the courts.
Please make a donation today to help us continue the fight for a democracy that works for everyone — a democracy where everyone participates, every vote is counted, and everyone's voice is heard!