Friend,
2020 tested us like never before. Even in the midst of a pandemic that left hundreds of thousands of people dead and our economy in shatters, voters turned out in record numbers to elect a new leader. Congratulations to our next President, Joe Biden!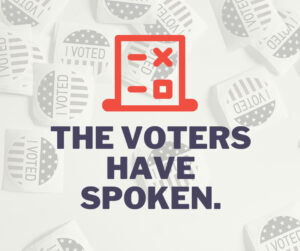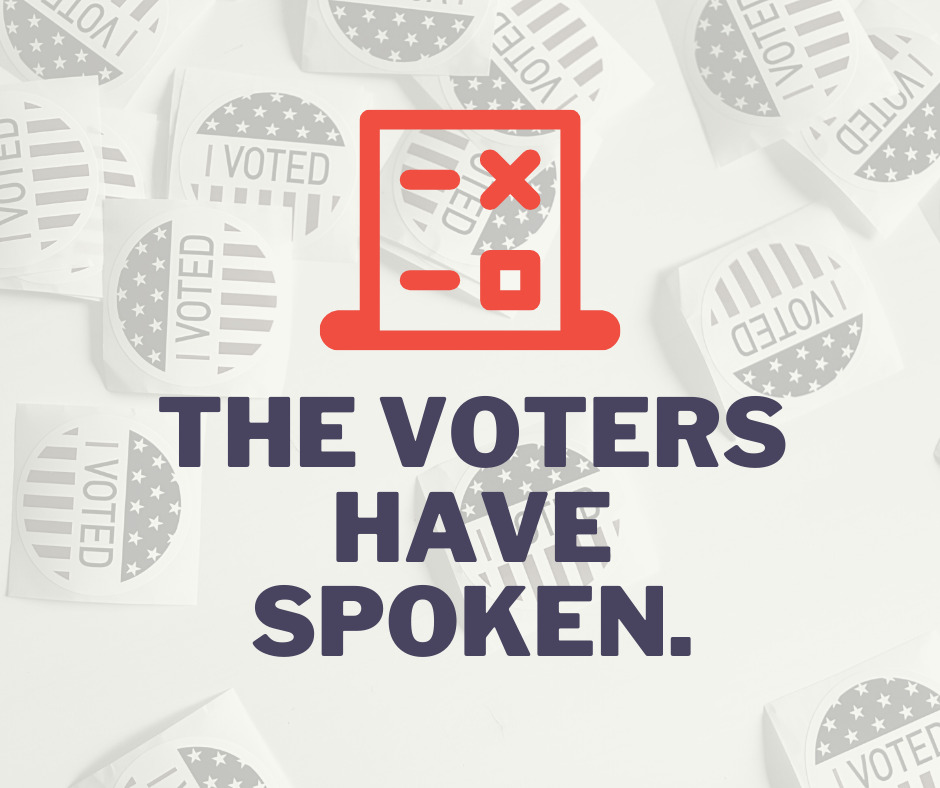 Our communities came together in these difficult times to keep our democracy functioning. But unfortunately, our systems are being challenged by players who want to change the rules of the game. Some politicians are attempting to sow doubt by using unproven claims to change the outcome of the election because they are afraid of losing. We must continue to remain diligent in the face of misinformation as our new government is formed over the next few months.  
The will of Americans has prevailed. Voters choose the next leaders of our country. And we are so proud of our poll workers and elected officials who have performed their jobs effectively and efficiently to deliver the results of this election. 
Now that we know the outcome, it is time to continue the work to hold our government accountable to ensure we create a country where everyone can thrive. We are committed to increasing transparency and accountability in our elections, and to strengthen our democracy by furthering fairness and impartiality in our courts. 
We have a long road ahead of us, but we are ready to get to work. 
Thank you,
WV Citizens for Clean Elections