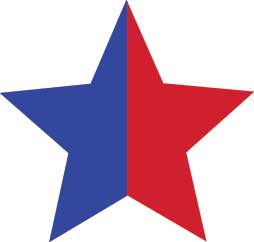 WV Citizens for Clean Elections – Leaders
 
Nov 20, 2017
 
WV Citizens for Clean Elections Meeting
When:  Monday, December 4th from 2:00 – 4:00 p.m.          
Where: Affiliated Construction Trades Foundation
             600 Leon Sullivan Way (1st Floor Conference Room) Charleston, WV
Dear Friends, Partners, and Allies,
At the last meeting in August, we voted on Inside Strategy and Outside Strategy tactics and prioritized them in our break out groups. We will discuss the prioritized list of goals and make plans for reaching them, in preparation for the 2018 Legislative session that begins on January 10th!
We will send an agenda along soon.
Also, please note that our coalition an opportunity to receive a matching funds grant of $5,000.00. All we have to do is raise $5,000.00 to get it! We have already received $600. Please let us know if your organization is able to contribute or just click on the donate button above.
Thank you and we look forward to seeing you all. In the meantime, we hope you have a wonderful Thanksgiving holiday. 
Best,
Julie & Natalie
Julie Archer & Natalie Thompson, Co-Coordinators